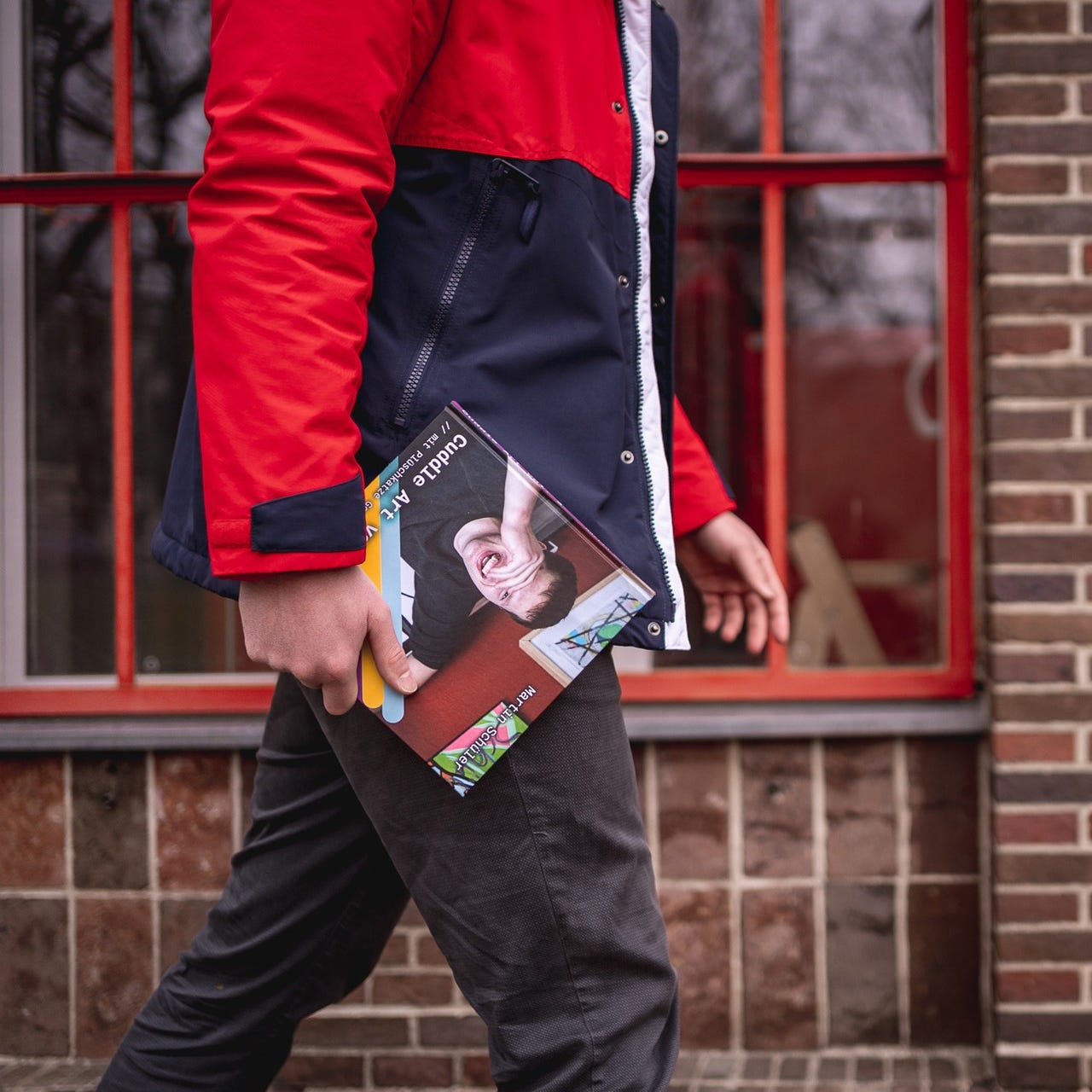 A website provides an overview, books give insights. I have published art books for individual series. There you will find all the images for the respective series of images.
In my art books you will find all images of the respective series. Since I am a big fan of books myself, I am proud to publish books with my pictures myself. It just feels better to look at pictures on paper in peace than to look at them on the screen. That's why I invite you to buy my photo tapes, which I designed with love. You can order my books in over 2,000 shops and learn more about me and my art. You can find my previous publications on this page.
Cuddle Art vol. 3
// mit Plüschkatze Gondula´s Reiseberichten
Nothing is forever. With this résumé for an exciting art year 2020, I present the works I created this year. At the same time, it is a look back at a time that was shaped by the corona virus. In addition to images of my paintings, this book also contains the first travel reports of my cuddly cat Gondula, which I sent on a world tour. With exciting photos from near and far and my art, this book is just right for everyone who loves art and travel.

In high quality hardcover. Only in German language.
ISBN: 978-375344-2198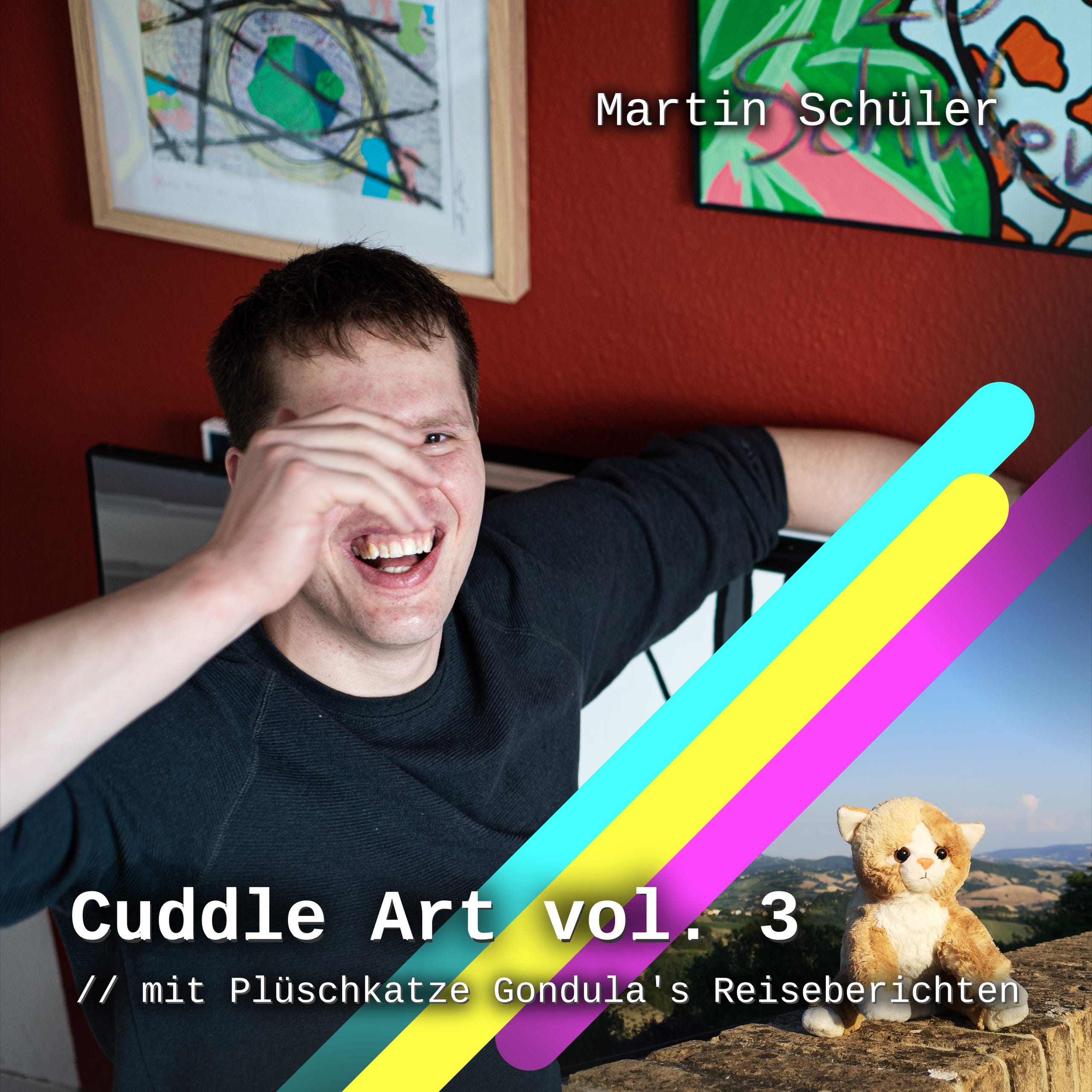 Ich bin ...
This picture book contains all the illustrations and background information of my art series "I Am ...". From 2019 to 2020, I worked on pictures in which he transformed people, animals and inanimate objects into cuddly toys. True to the motto: everyone can be a plush toy. Painting cuddly toys is his trademark. My paintings belong to pop art.

In high quality hardcover and Gondula special. Only in German language.
ISBN: 978-375283-5632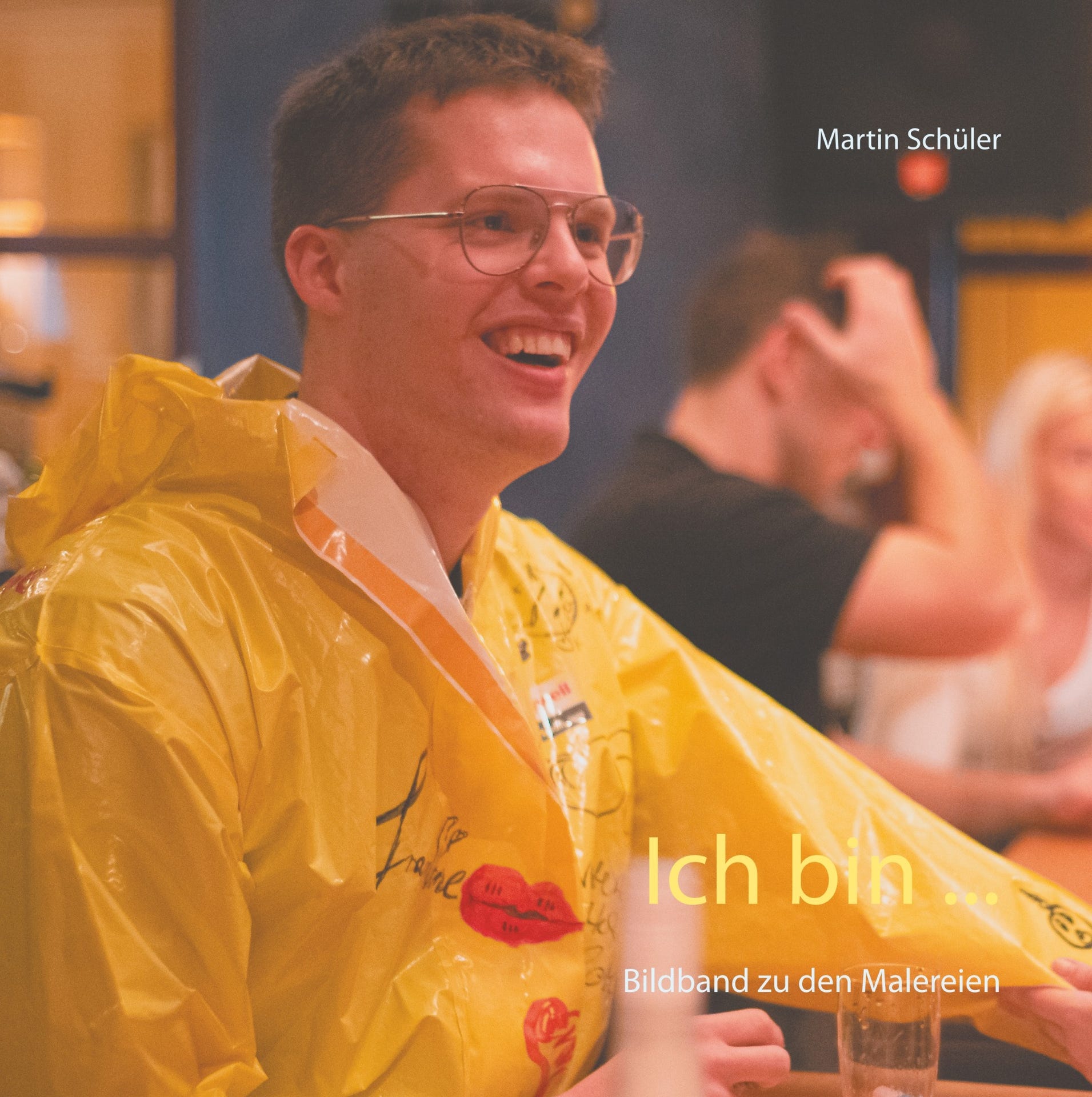 Aura
This illustrated book contains all the pictures of the paintings and background information on the art series Aura. I worked on images in 2019 that at first glance stand out due to the many bright letters, the widely distributed colors and the crazy animals. My trademark is the painting of cuddly toys, which I consistently implemented in this series. My paintings belong to pop art.

As a ring binder. In German and English language.
ISBN: 978-374819-9786