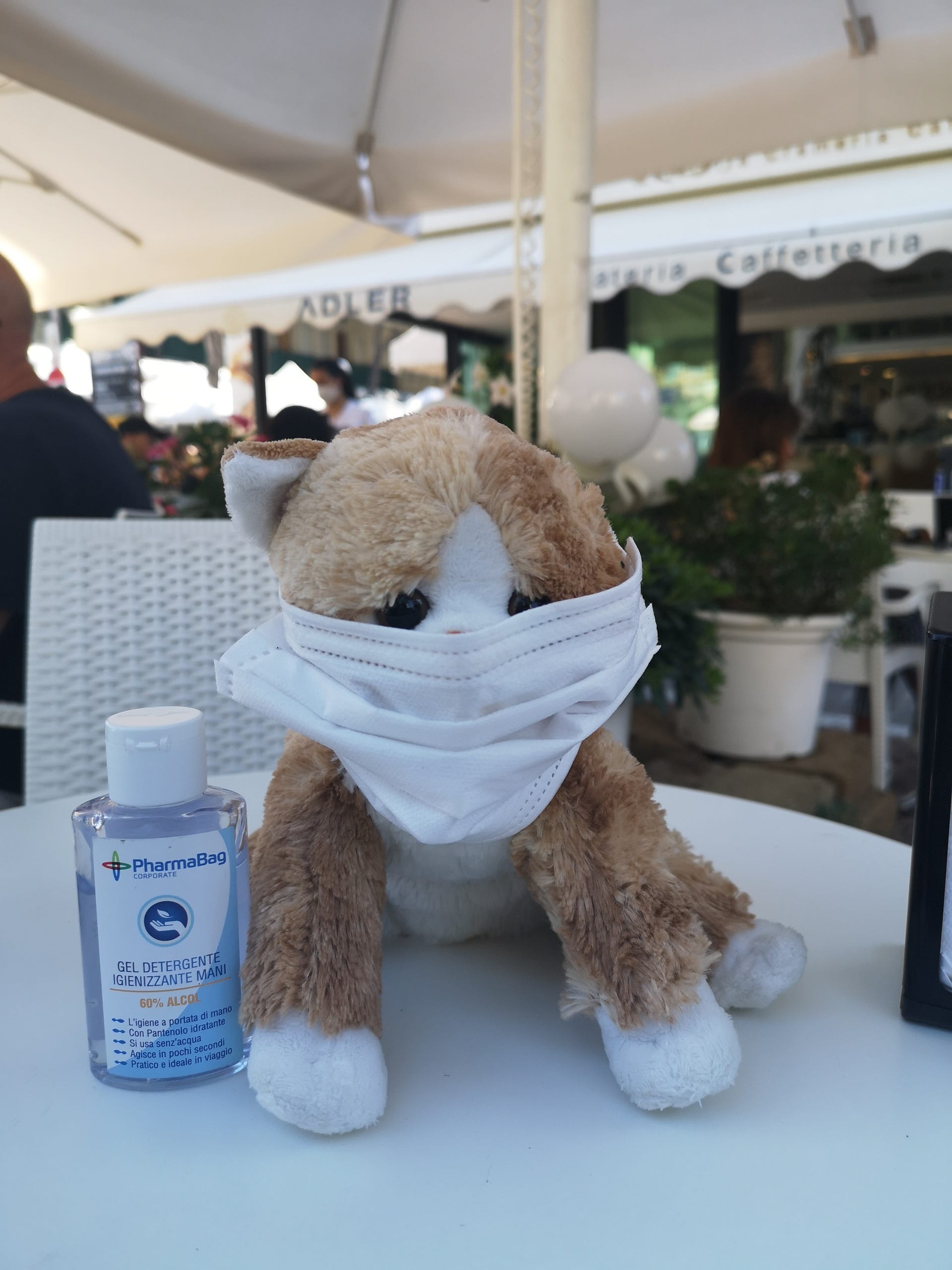 Gondula´s Travel Blog
www.Gondula.com
Since the outbreak of the Corona crisis, the plush cat Gondula will travel Europe and the world. Per package. She visits artists to talk about them and to get to know her homeland. She unites Europe. You can find out more about their journey on this page.
7. Trikala in Thessaly (Greece)
Greece ... the breeding ground of democracy and the legend of Europe. I am very fortunate to come here as part of my trip to Europe and around the world and I would like to use the moment to tell you exciting stories from a country that has defied existential crises ...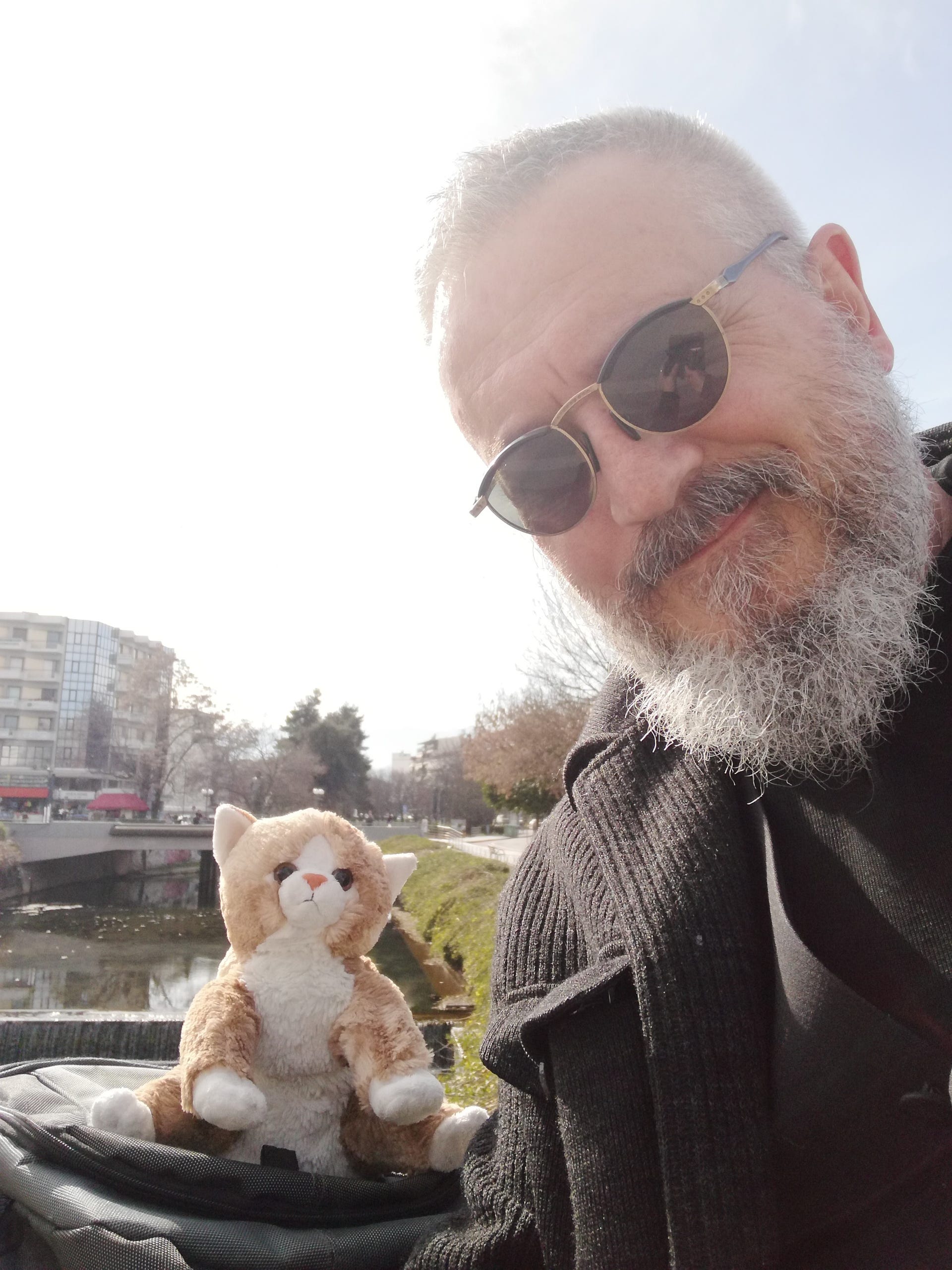 6. Kromlau in Saxony (Germany)
Germany is a very old country. Not only did it consist of over three hundred tiny states around 1800, which later became a unified state - there are countless castles, centuries-old parks and forgotten noble dynasties. Today I would like ...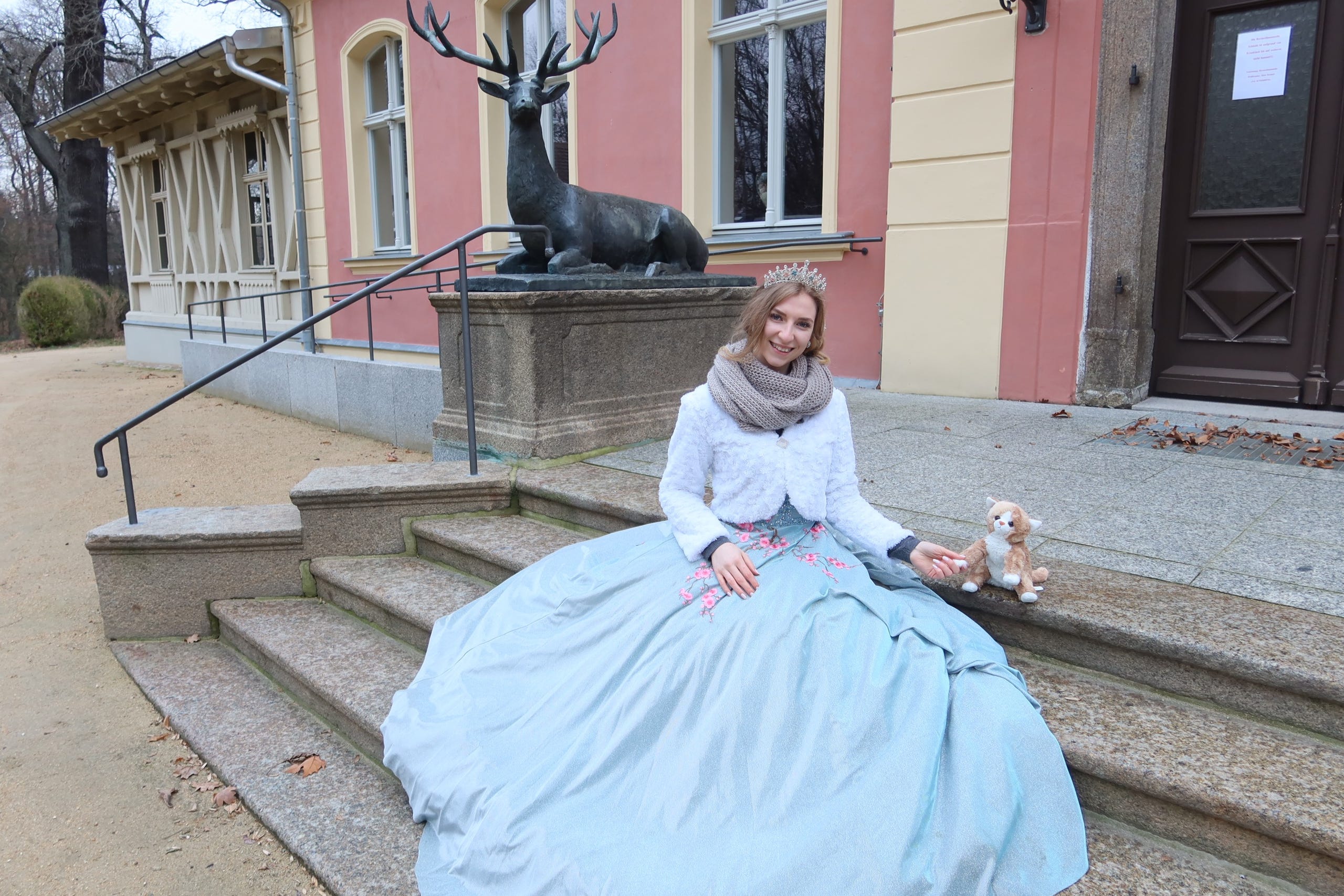 5. Islamabad (Pakistan)
When you think of the Middle East, war and terrorism, hunger and poverty come to mind. We associate negative headlines and bombed cities with the Arab world. They are images that have been burned into our memories by sad ...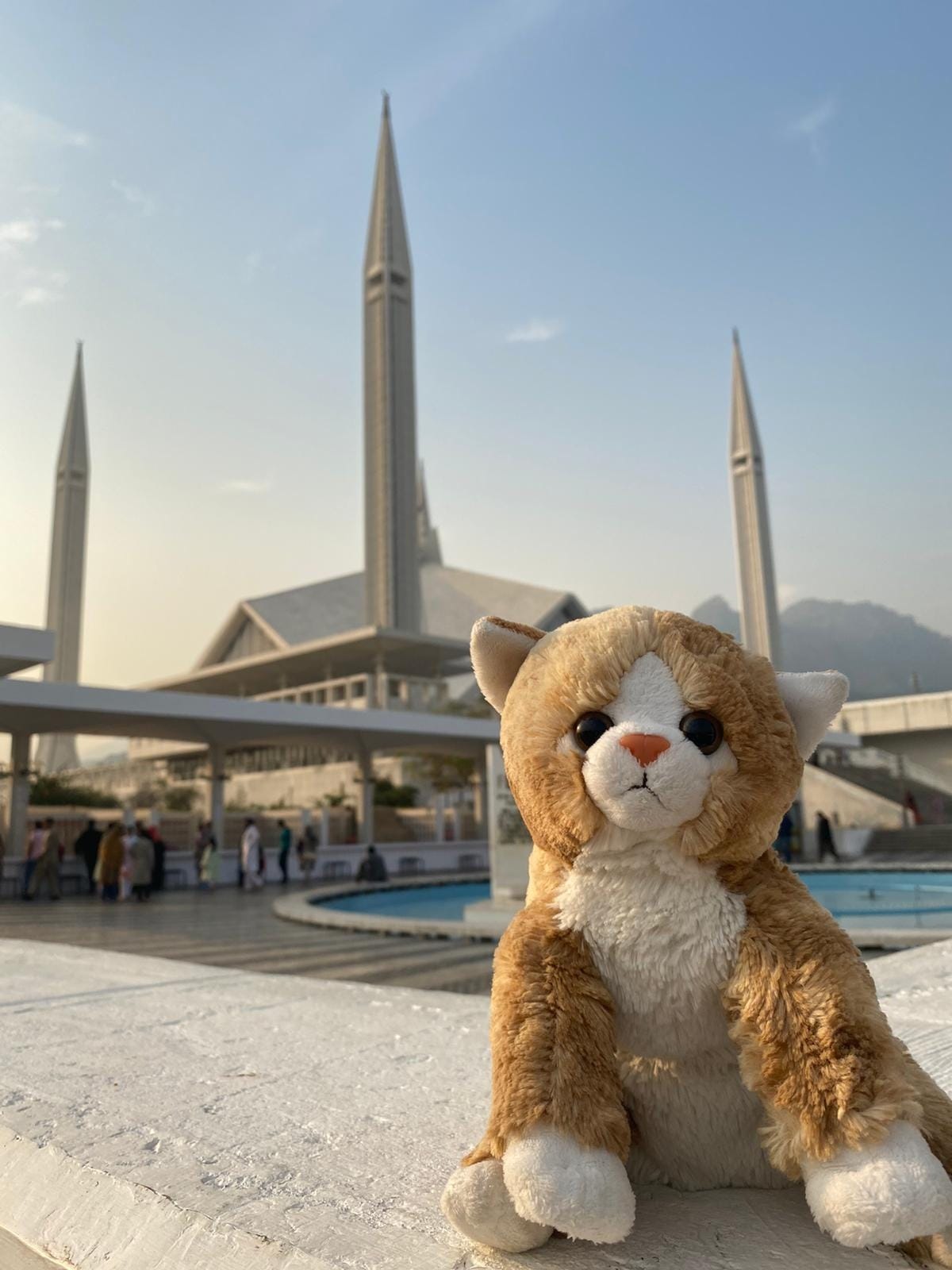 4. Vettweiß via Cologne (Germany)
The television is my gateway to the world. When I'm not traveling, the remote control is the first thing I put in my paw when I get up. This makes me all the more proud to have spent the past few days with real TV legends. I was in Vettweiß near Cologne ...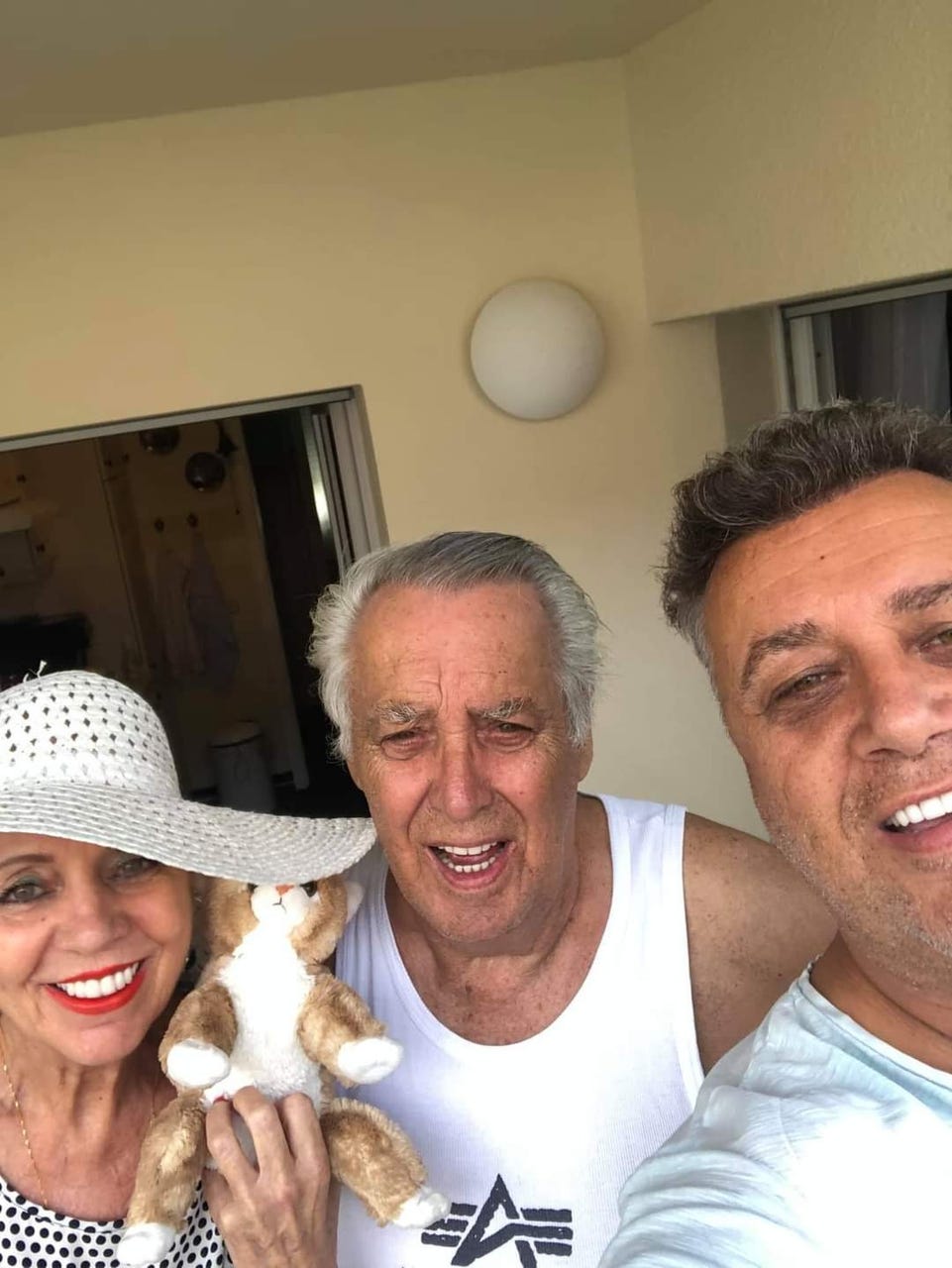 3. London (Great Britain)
This time I would like to tell you something about my days in London - even if this trip took place last year. But because Great Britain also belongs to Europe and I have a lot of great memories of this city ...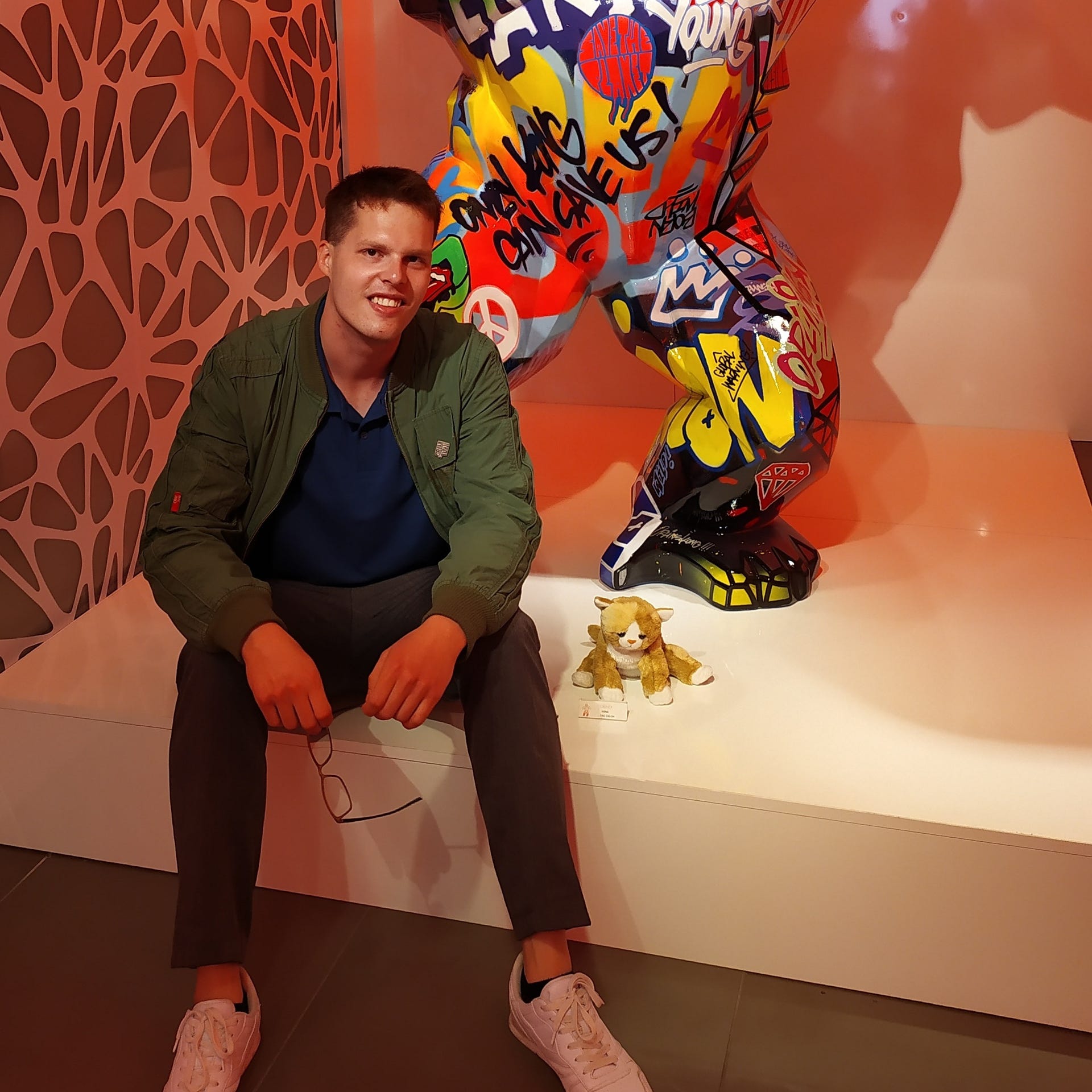 2. Sóller in Mallorca (Spain)
Mallorca is the gateway to heaven. And I was lucky enough to be able to spend a few days on this wonderful island. I am almost back in Cottbus and write these lines to you from my little package. Spain is ...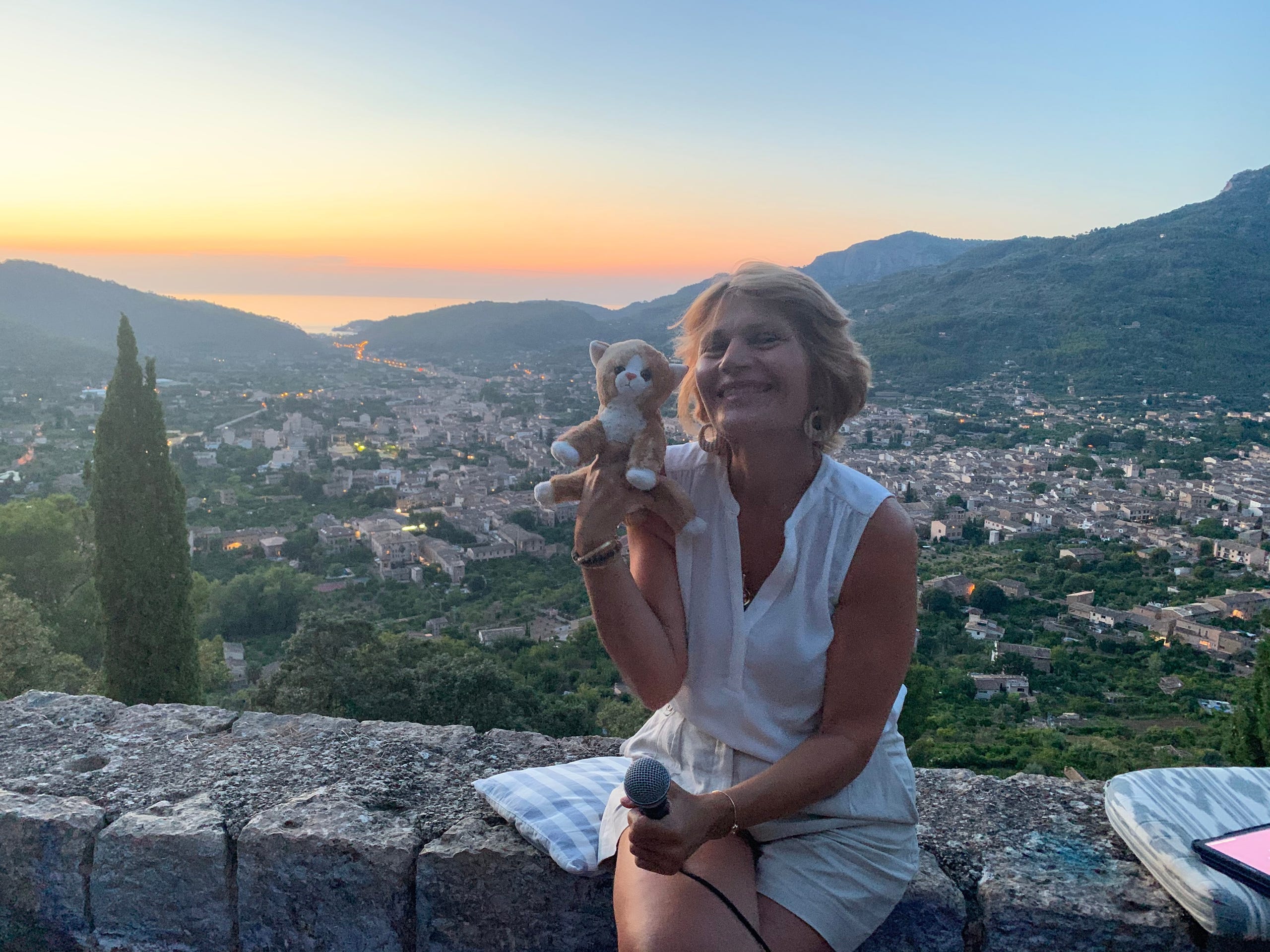 1. Appignano via Macerata (Italy)
I want to tell you about my trip to Italy. In case you haven't read it in the press, I will be traveling across Europe in the coming weeks and months to unite. After the corona virus nearly killed us, people continue to be driven by existential concerns ...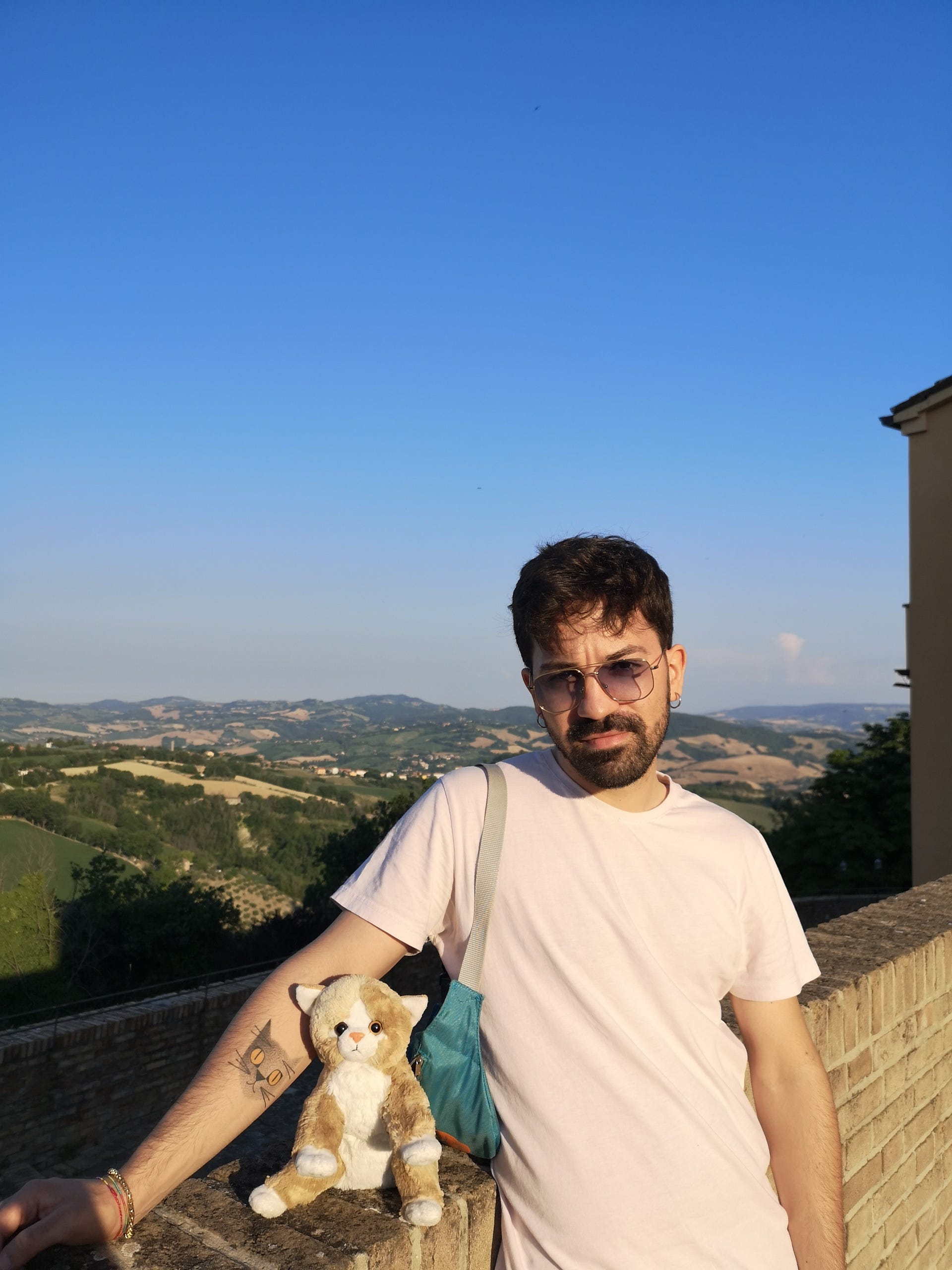 Become part of Gondula's travel project!
Are you an artist and live abroad? Would you like to show your world to Gondula? Then you are an ideal host for Gondula! Contact me to be part of Gondula's travel project.