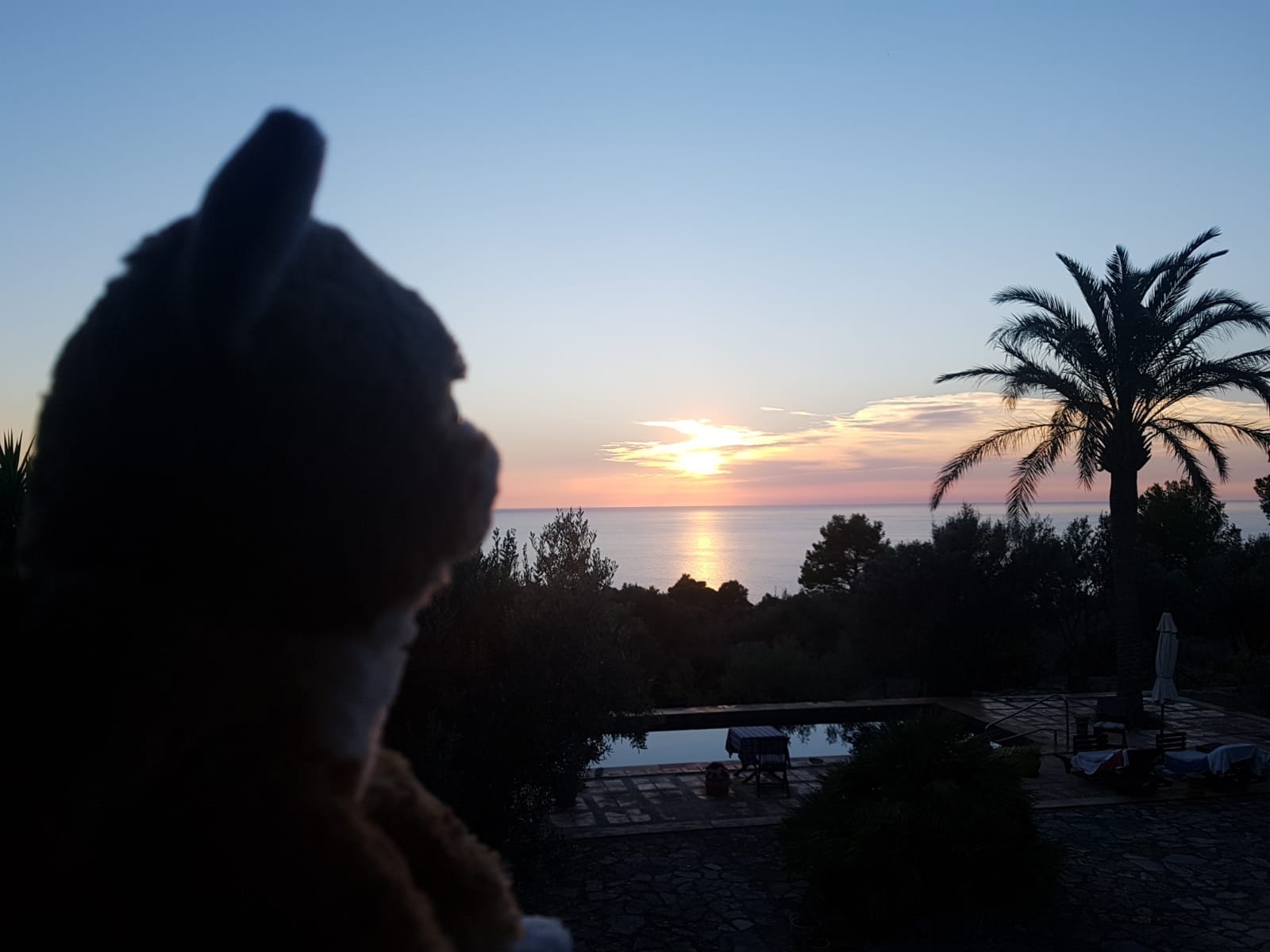 In the coming weeks and months, the plush cat Gondula will travel Europe and the world. Per package. She visits artists to talk about them and get to know them. She unites Europe.

You can find out more about their journey on this page.
1. Appignano via Macerata (Italy)
I want to tell you about my trip to Italy. In case you haven't read it in the press, I will be traveling across Europe in the coming weeks and months to unite. After the corona virus nearly killed us, people continue to be driven by existential concerns ...
2. Sóller in Mallorca (Spain)
Mallorca is the gateway to heaven. And I was lucky enough to be able to spend a few days on this wonderful island. I am almost back in Cottbus and write these lines to you from my little package. Spain is ...
Become part of Gondula's travel project!
Are you an artist and live abroad? Would you like to show your world to Gondula? Then you are an ideal host for Gondula! Contact me to be part of Gondula's travel project.