Cuddle Art by
Martin Schüler
Out of fascination, I started painting cuddly toys in autumn 2018. My cloth cat Gondula told me to paint cuddle toys. What sounds crazy at first, developed into a serious passion for me. Cuddly toys symbolize closeness, warmth and security. On this website you will find information about me and my projects. Enjoy browsing!
After the corona crisis, plush cat Gondula travels to Europe. Per package. Track her travels here. And be fed up with the beautiful photos she brings us.
Behind the scenes! Egon in the tall grass
Inhalte von Youtube werden aufgrund deiner aktuellen Cookie-Einstellungen nicht angezeigt. Klicke auf "Anzeigen", um den Cookie-Richtlinien von Youtube zuzustimmen und den Inhalt anzusehen. Mehr dazu erfährst du in der Youtube Datenschutzerklärung. Du kannst der Nutzung dieser Cookies jederzeit über deine eigenen Cookie-Einstellungen widersprechen.
Anzeigen
I paint Egon, the koala. Who hides in the tall grass and still wants to be part of the big world. More videos you will find on YouTube (Link).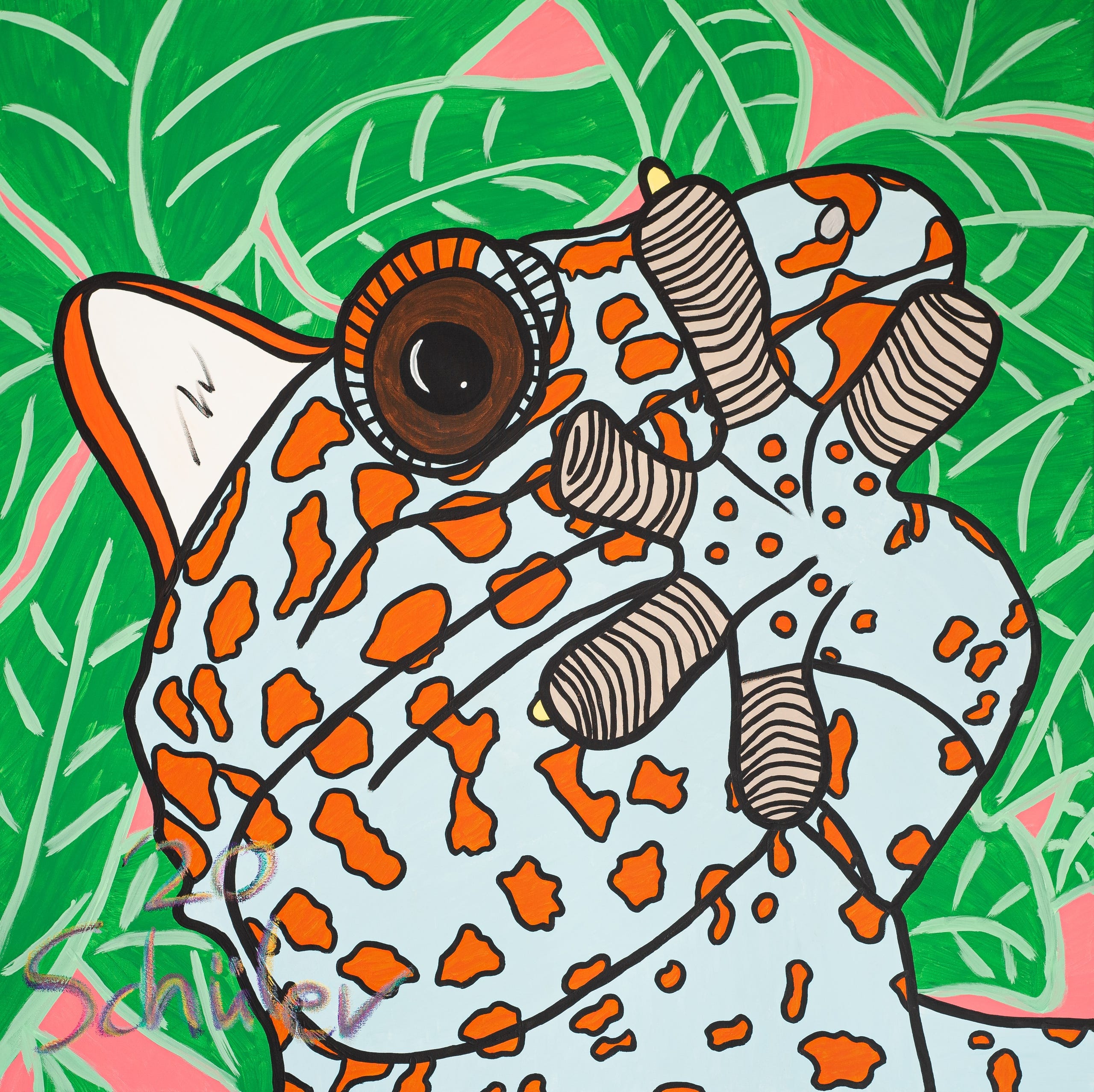 Ask me something!
I infected you with my work and ideas? Please don't be afraid to contact me. Every good story begins with a "hello". I look forward to the personal connection to you.