Martin Schüler
Out of fascination, I started painting cuddly toys in autumn 2018. My cloth cat Gondula told me to paint cuddle toys. What sounds crazy at first, developed into a serious passion for me. Cuddly toys symbolize closeness, warmth and security. On this website you will find information about me and my projects. Enjoy browsing!


29.08. - 02.10.2020 @ ZELIG Restaurant & Bar / Cottbus
01.09. - 31.10.2020 @ Market Square Calau / Germany
After the corona crisis, plush cat Gondula travels to Europe. Per package. Track her travels here. And be fed up with the beautiful photos she brings us.
Favorite Quote
"Being unable to do something is not a reason not to do it - look at the people on TV! "
— ALF ON TV
My Vision
A humanity that is not afraid of the child in itself. Who has more understanding of the things you don't see.
My Motivation
... is my cloth cat Gondula. When I look into her eyes, I see a whole world of feelings, longings and the desire to be loved. I recognize myself. I want to convey that.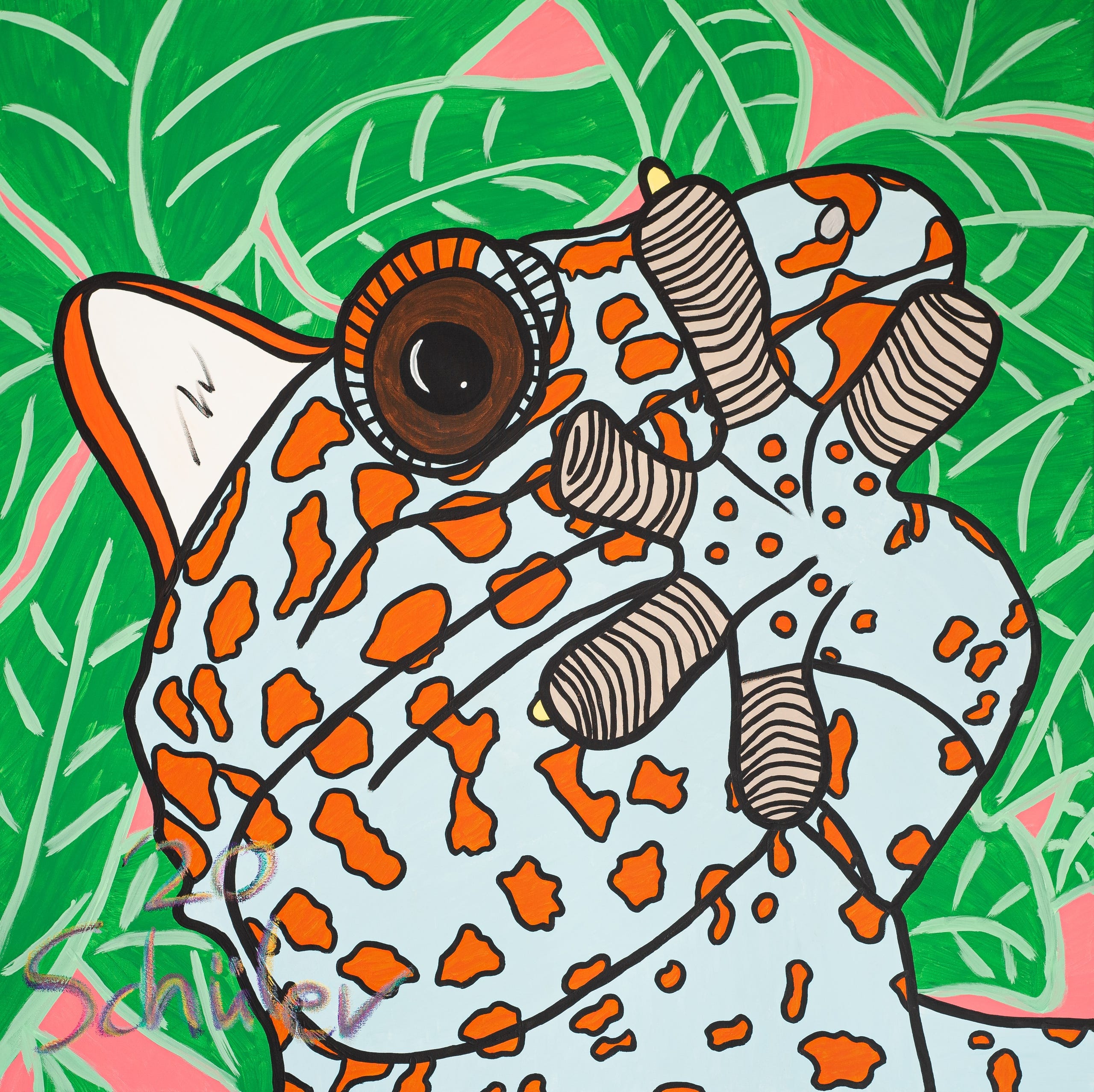 Ask me something!
I infected you with my work and ideas? Please don't be afraid to contact me. Every good story begins with a "hello". I look forward to the personal connection to you.