"Art washes the dust of everyday life from the soul," said Pablo Picasso. Because it moves us. We spend most of our lives indoors. It is all the more important to design these places according to your own preferences. And only art is able to give a room an identity. Make it your place and impressively show your taste and personality. Furniture is part of the interior design, art is one of the jewels of every room. On top of that you support the artist.
Do you want the original?
There is something very special about getting an original work of art. In this way you increase the value of your living space considerably and call something your own that nobody else has - only you. I only sell my originals personally. The selection of my works is much larger than the images on this website. Together we will find your eye catcher - just right for you. Make it your home!
Buy an ArtBook
Since I am a big fan of books myself, I am proud to publish books with my pictures myself. It just feels better to look at pictures on paper in peace than to look at them on the screen. That's why I invite you to buy my photo tapes, which I designed with love. You can order my books in over 2,000 shops and learn more about me and my art.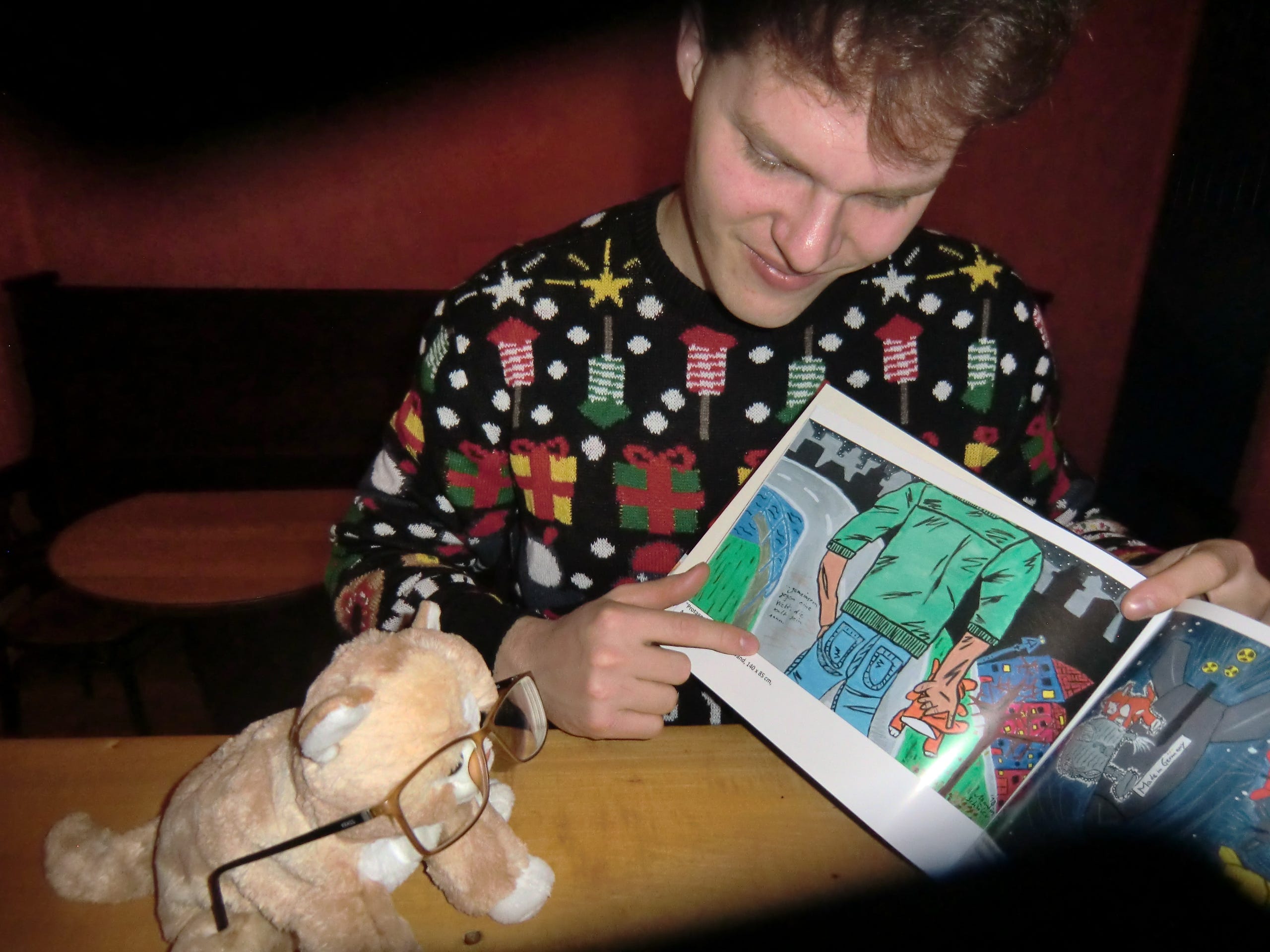 High quality prints
You can buy a large selection of my works as prints. The Meisterdrucke.com print shop is based in Austria and impresses with its excellent quality and numerous variations of materials and frames. The provider offers the right package for every budget and requirement. Meisterdrucke delivers worldwide and enjoys an excellent reputation. So there is nothing in the way to beautify your home or office with my cuddly art. Order your favorite work now!